Maximize Revenue. Minimize Risk.
Strengthen your business.
Our full stack revenue cycle management services can help you streamline operations, improve financial performance, and be future-ready. We handle all aspects of the revenue cycle using cutting-edge technology and industry best practices.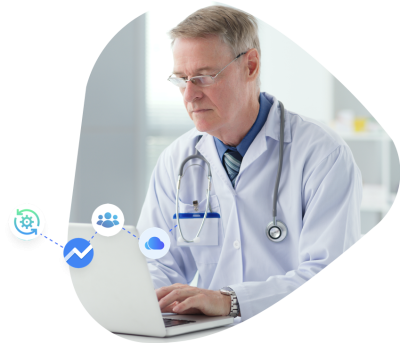 Three big benefits you'll receive by working with us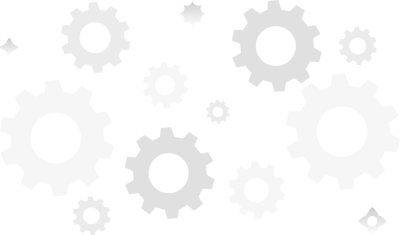 Operating across time zones means faster billing and reimbursements for our clients, leading to quicker cash flow.
Insights for business decisions
Ongoing data analytics help you make informed decisions and improve financial outcomes through valuable insights.
Experience greater profitability through accurate billing and cost reduction, leading to practice growth.
Here's what we'll help you with
It's time to think differently
Reimagine revenue cycle. Call us at (734) 677-7700 or
click the button to schedule a call with one of us.