Driving business efficiency and digital innovation for gastroenterology practices, labs, ASCs, and healthcare companies with cloud based EHR, RCM and health-tech solutions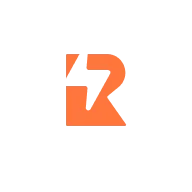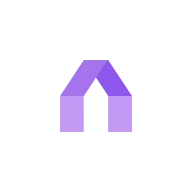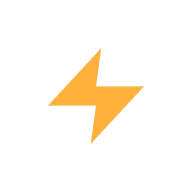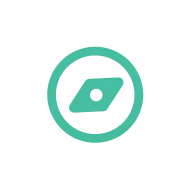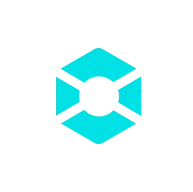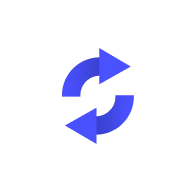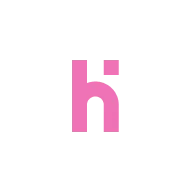 We discover simple solutions to complex healthcare problems
We are simplifying healthcare and making the industry more efficient and innovative through our cloud based EHR, RCM & health-tech solutions.
What does the future of healthcare look like?
In the words of industry leaders
Contact us to identify the right solution for you
Know what you want, but don't know where to start?
Call us at (734) 677-7700 or click the button to schedule a call with an expert.